Shills miracle lift face serum
1 for $26
Supply rate : Cappings @ 10 (1 for $24)
NM : $1.50
RM : $3.50
Meet ups at clementi/Jurong East MRT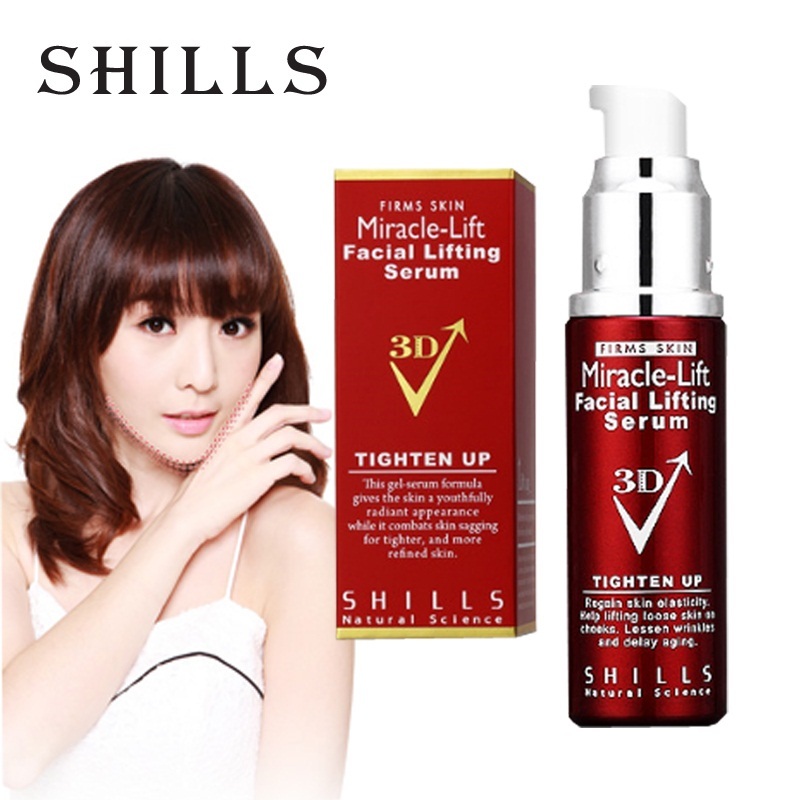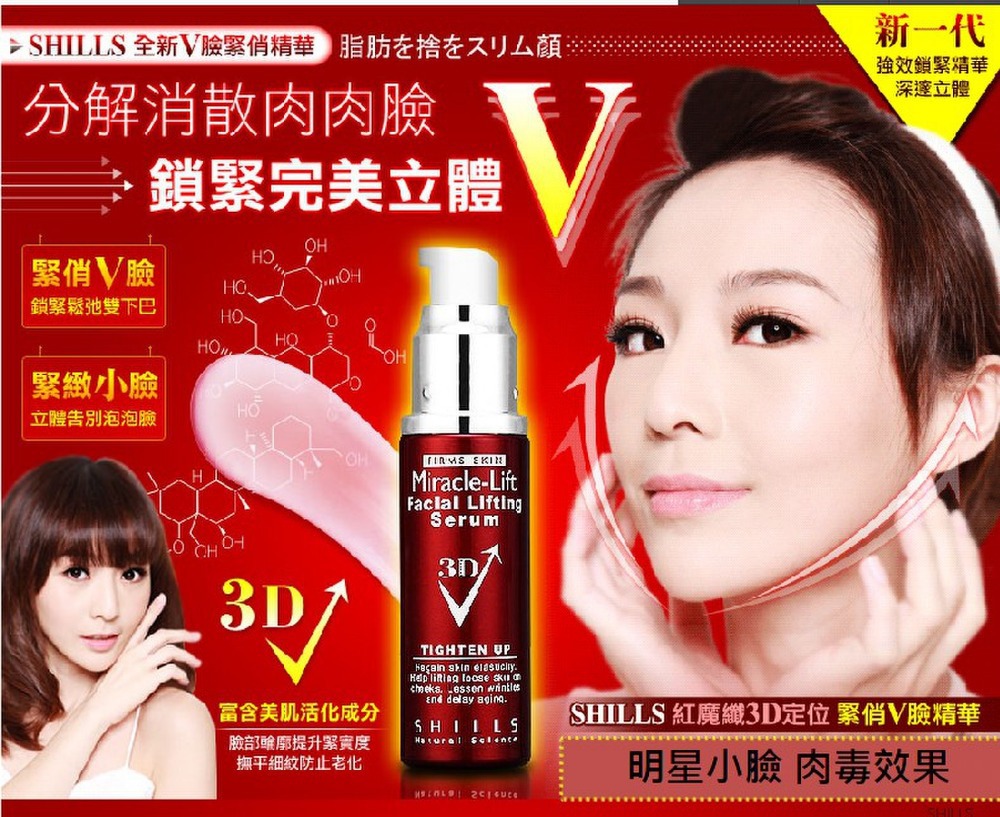 This is the new facial contours sculpting serum with 3D face-lifting and fibre repositioning technology. An innovation of science and technology developed especially for modern women. With this, you can now solve your sagging facia skinl issues to get the slim and defined face that you always wanted.
Stimulating the skin natural ability to produce collagen, the enriched elastin formula also prevents damage from the environment which is the main factor for skin ageing. Thus, it shall also reduce the rate of aging. The silky texture of the serum provides smooth comfort to the skin while it locks layers of anti-aging ingredients and provides long lasting moisture. Improvement on skin fine lines will be immediately visible.
The serum is also formulated with seaweed extract that wouldhelp to remove loose skin, commonly caused by weight gain and stretch marks. Its easily absorbed cream texture is also rich with minerals and herbal Butcher's broom extract to helpin ski repair and rejuvenation. It also contains essential oil that nourishes and tighten skin and Ivy extract tht would effectively reduce swelling and thickening of skin.
Key Ingredients:

Caffeine, Aescin saponin, Ivy extract, Pine bark extract, Jojoba oil, Butcher's broom extract, Seaweed extract.
Apply serum evenly to face & neck after face wash & toner and massage until fully absorbed.
Use twice(morning & night) daily. Follow the massage technique as shown in picture below.